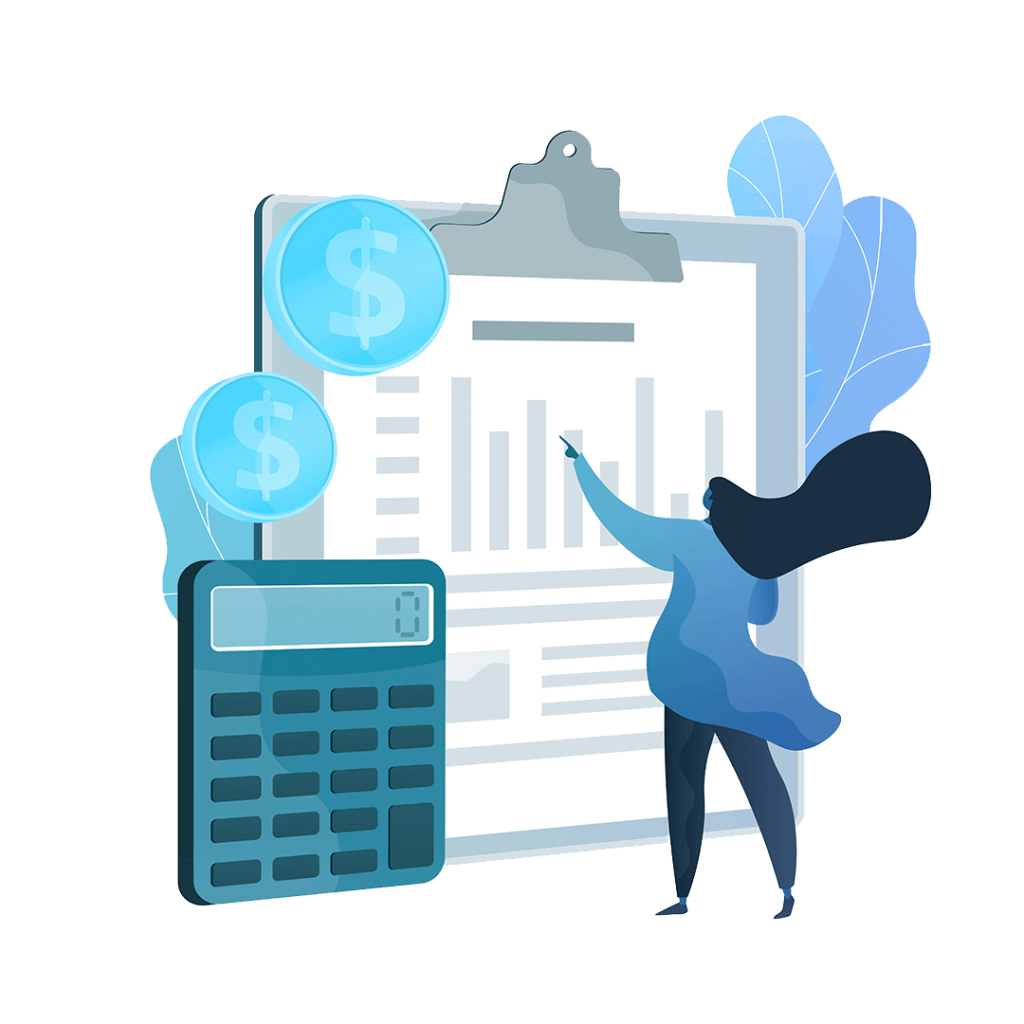 Pathfinders For Financial Consulting
In our office, we attend to the different types of business lines that the company demands. We actively advise our clients in mergers, splits, acquisitions of companies, sales of business units with the appropriate confidentiality required by these operations, establishing tools and valuation methodologies to define the final price of transactions.
With the aim of helping our clients to improve the performance of their management and the economic-financial control of their business, we provide financial consulting services, which offer them the possibility of optimizing their resources as well as reinforcing the main lines of their business.
The financial consulting services we offer are the following:
 Corporate Finance Advisory, Feasibility Studies, Corporate Financial Planning, Raising Capital Services, and Outsourcing.
Why Pathfinders?
We provide high-impact financial consulting services that solve important issues for middle-market companies. Our collective experience as business financial consultants spans many disciplines including accounting, business financing, entrepreneurship, and C-Level management. We have spent many years in the financial consulting trenches at large corporations and small start-up companies, helping companies bridge a multitude of gaps.