is feasibility study overrated?
If you are preparing to start a new business you must heard people telling you to do feasibility study at least once and talking about it like it's very important but is feasibility study overrated?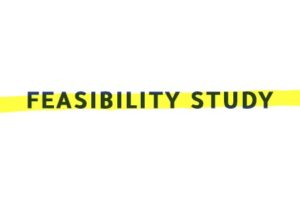 What is feasibility study?
Feasibility study is an assessment to all the factor that might affect a new business in the market such as:
Legal
Political
Technical
Economical
Scheduling
Beside the costs and the revenue and tells you if that business can really see the light or not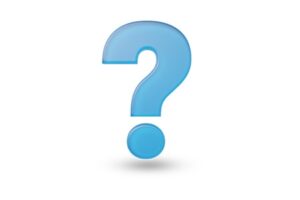 The questions that feasibility study can answer
Is it really possible ?! am I breaking any laws or rules?
Do the customers really want my product\service?
Are my prices compatible? Am I being too expensive\cheep?
What are the risks? Am I asking for too much to achieve?!
Do I own the needed technology to reach my business goals?
Do you really need the feasibility study for your business?
The answer is always yes, every business should start with a feasibility study and there are no exceptions of it and if you are not buying it yet here is some benefits you can get out of it:
No surprises while doing business because everything would be already calculated in the feasibility study stage
guarantee that your goal is achievable
knowing what is your next step and not skipping anything
making your project organized with a clear plan
decrease the chance of appearing an unexpected problem
saving both money and time
what are the types of the feasibility study?
There are many aspects to a feasibility study, here are 5 types of it, an in-depth feasibility study would consider all of them
Schedule: does the launching date makes sense with the overall plan or the date is not considering some factors?
Technical: can you make create the product? You got the right technology for it from A to Z? what are the technical problems that might face you
Compliance: what are the laws related to what you doing? Are you breaking any of it? What are the legal requirements you will need and the paper work need to be done?
Commercial: will you be able to sell the product\service you offer in the country with the needed profit?
Uses cases: is your product\service complicated to use or offer? Does it need a training for the stuff or the customers to use it?
What happens if I ignored the feasibility study step?
A lot of surprises … not the good type of surprises starting your business without a clear plan would cause constant problems that can consume both effort and time
Forget about catching deadlines with no feasibility study hitting the deadline will be almost an impossible mission that needs a real miracle
Depend on luck in the absence of the feasibility study you will need all the luck you can get because your business will be facing a good chance to fail
Can't expect what comes next your business will be always in risk of unexpected problems … with all the types of it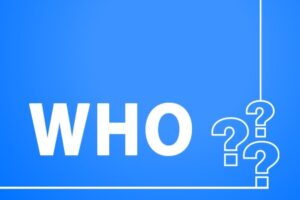 Who should do the feasibility study & when?
When it comes to who do the feasibility study you will have 2 options there
Option 1 (recommended): taking the short-easy way and hire an expert to do it for you and save yourself the effort and the risk of doing it the wrong way and waste everything for saving some money
Option 2: do it yourself \ with your team and save the money of hiring experts but you will be putting the whole business in a risk of failing
Either choosing option 1 or 2 the best time of doing your feasibility study is before doing anything else about your business, feasibility study works best when its step number 1.